Enabling private browsing on Safari protects private information and blocks websites from tracking your behavior. It also keeps Safari from remembering the pages you visit, your search history, and your AutoFill data. Normally, this is done by hitting the 'Private' button in a new tab in Safari. But there are a few possible causes that the 'Private' button will not appear.
Empty Favorites
If the Favorites page is empty, the 'Private' button will not display on the lower left corner when opening a new tab. You will need to bookmark a page to your favorites for the 'Private' button to appear (learn how to add bookmarks here).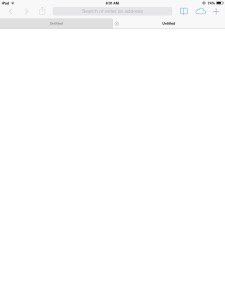 Restricted Websites is Turned On
The private browsing option will also not appear if the restricted websites option is turned on.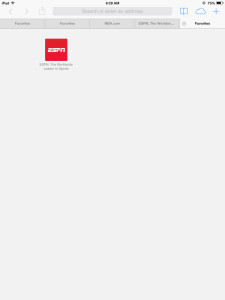 1. Go to Settings -> General -> Restrictions

2. The system will prompt you to enter the passcode. Press 'Websites'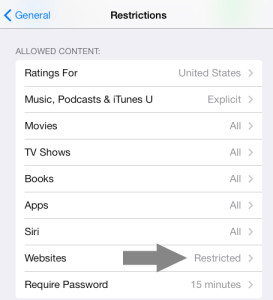 3. Press 'All Websites'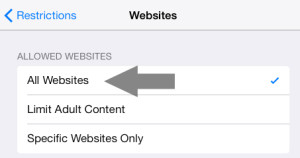 4. You will now see the 'Private' button displayed on your browser.