There have been numerous reports of iPad users unable to connect to their WiFi network since updating to the new iOS 7. There can be many reasons why the device is unable to connect and this is the most common solution.
Fix WiFi Connecting Issue
1. Go to Settings -> Airplane Mode – Turn 'Airplane Mode' on.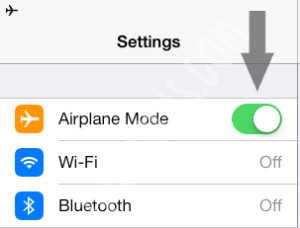 2. Go to Settings -> General -> Reset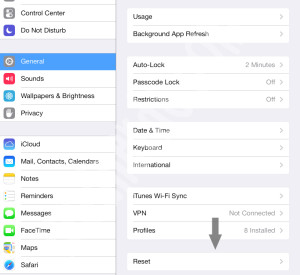 3. Press 'Reset Network Settings'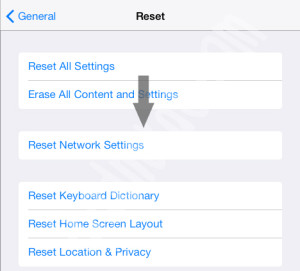 4. Confirm the reset.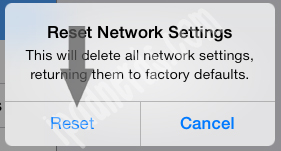 5. Restart your router and turn 'Airplane Mode' off. This should fix the connection issue and allow you to connect to your network.