This tutorial will show you how to install or re-install Cartoon HD to your iPad. This tutorial will work for all generations including the iPad 1, 2, 3, 4, mini, and air. The Cartoon HD app allows you to stream your favorite cartoons/movies on your Apple device.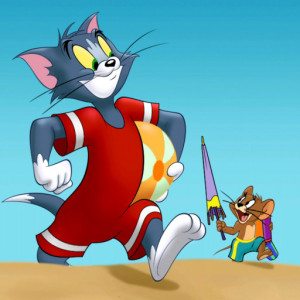 How-to Install Cartoon HD to the iPad
1. Open Safari and navigate to gappcenter.com. Click on the 'Download for OS 5.0' link.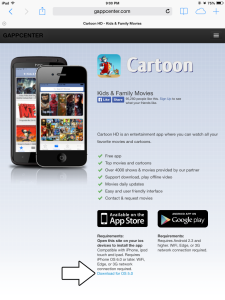 2. Press 'Install'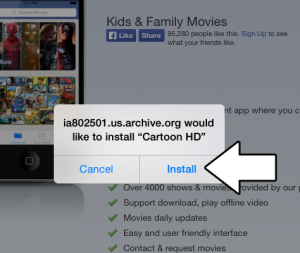 3. This will install Cartoon HD to your desktop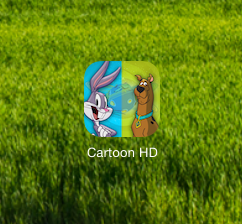 4. Open the app and you will be prompted to download a new version. Press 'OK'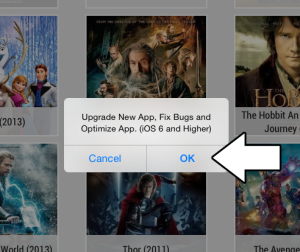 5. Press 'OK' again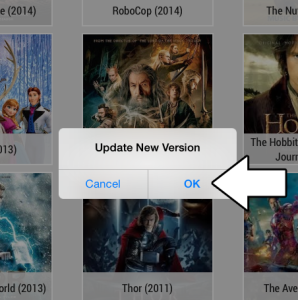 6. Press 'Install'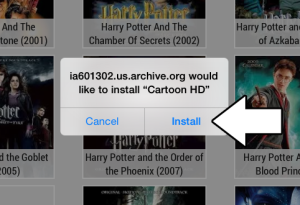 7. The latest version of Cartoon HD will now be installed to your iPad